Welcome to Leather For Business
Our aim is to offer the most comprehensive range of quality corporate gifts to suit all occasions and budgets.
We are constantly striving to improve both the quality and range of our products, which are all manufactured to exacting standards to ensure a high perceived value, whilst representing excellent value for money.
Our commitment to stock and attention to detail enables us to offer levels of service and product quality that is second to none.
We pride ourselves on being able to meet the most challenging lead times whether it be from stock or direct from our own Indian factories.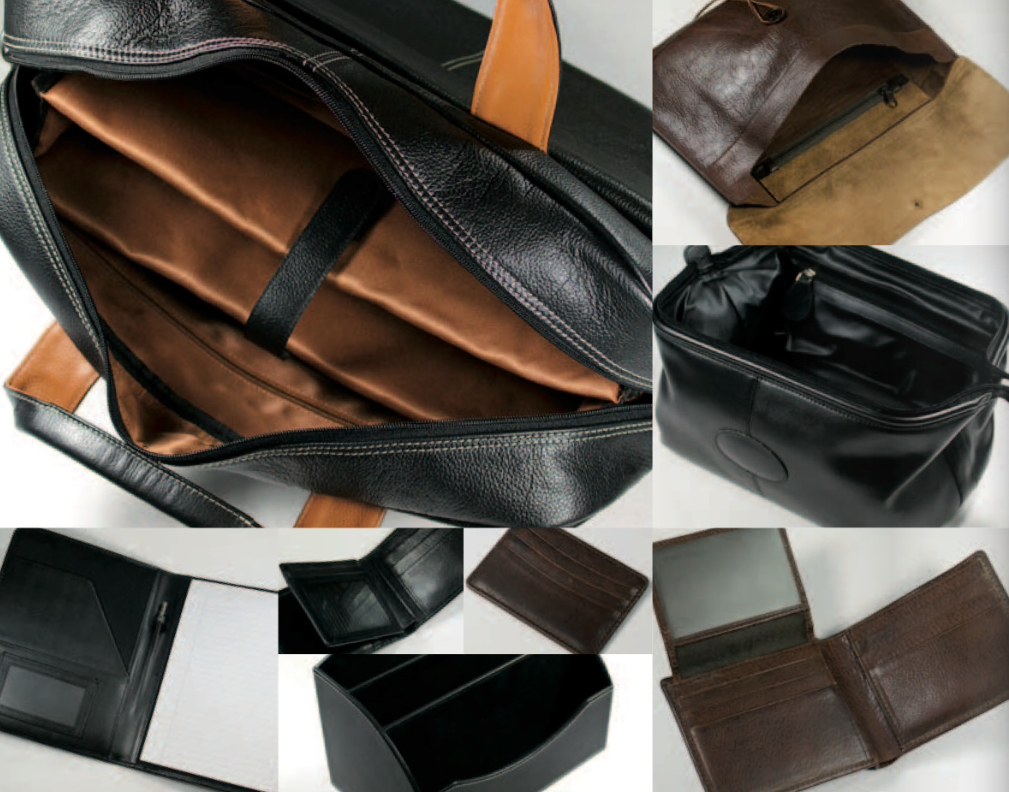 Discover The Prestbury Collection
Manufactured from a high quality faux leather.
Blind blocking creates a stunning burnished effect adding perceived value.