Our standard stock range is manufactured using 6 leathers and 2 choices of PU offering options of quality, feel and budget.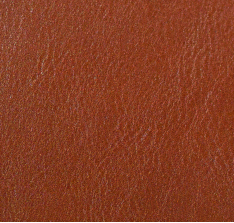 Eco Verde
Our Eco Verde leather is tanned in what is known as the semi veg method which uses eco friendly products such as acacia bark and fish oil extract. The leather itself is rich in both colour and texture and is very high quality leather.
Melbourne
This full hide grained nappa leather with its waxy and luxurious feel is ideal for blind blocking. The leather is tumble dyed with eco friendly agents to make it sustain its suppleness and good feel and it is embossed to give a uniform character throughout.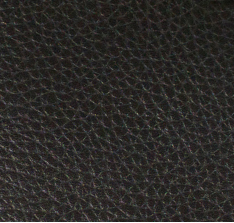 Bio-Leather
This Bio Leather will biodegrade within 90 days in landfill, and is available in all of our stock ranges, plus bespoke products.
Malvern
This smooth soft leather has a thin water resistant coating which means dirt, water and stains are easily removed, making it a long lasting and hard wearing leather. It is suitable for both blind and foil blocking. Malvern leather is also available in short runs in pantone matched colours.
Warwick
Warwick is a genuine leather which silver or foil blocks really well – we can also offer a short run pantone matched service in Warwick leather.
Ashbourne
The Ashbourne is a full hide oil pull up leather giving a rustic aged finish for a modern product. Stocked in brown this is a natural tanned leather.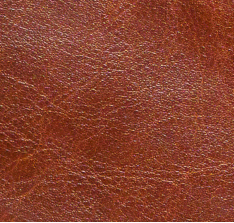 Darwin PU
Available in 5 standard colours. This PU will block deeply to give any logo maximum impact.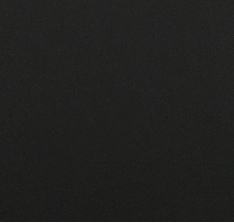 Burlington PU
Burlington Soft feel high quality PU range of products is designed to represent excellent value for money whilst offering a high quality build. The range can be blocked or printed.