There are several different methods by which we can personalise our items with your logo or promotional message. All our blocks / dies are made from brass to ensure the highest quality of personalisation to maximise the impact of your logo / brand.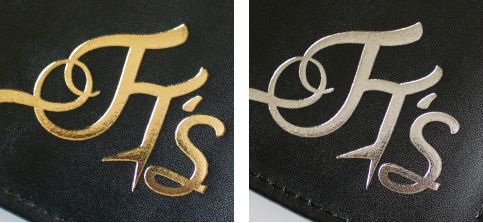 Foil Blocking
Identical to blind blocking but a layer of foil is placed between the blocking die and the product so that colour is added to the logo when blocked. Most popular colours are gold and silver although a wide range of coloured foils are available. Please note we cannot match pantone colours when foil blocking.
Embossed
Embossed logos or logos where the image is raised above the surface of the leather can also be a very effective method of creating maximum impact. The blocking has to be done prior to the final product being assembled.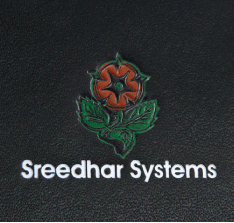 Multi Coloured Blocking
There are occasions when clients want to feature a multi coloured logo. We can achieve this by blocking each colour separately, building the logo in stages for a really terrific impact. Please note we have to personalise the leather prior to the product being made up so there may be minimum quantity requirements.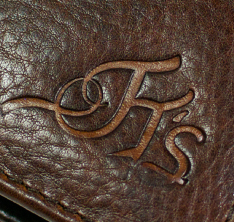 Blind Blocking
This is by far the most popular method of personalisation where the logo is pressed into the leather. This gives a discrete but classy finish to the logo and all our leathers and PU products can be blind blocked.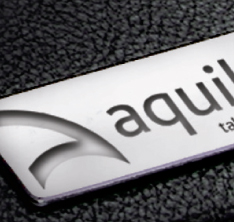 Badges
These bring another dimension to the personalisation of products and can incorporate colours and be manufactured in various materials.
Printing
We can now offer a printed service up to a 4 colour process on our PU and less expensive leather ranges.